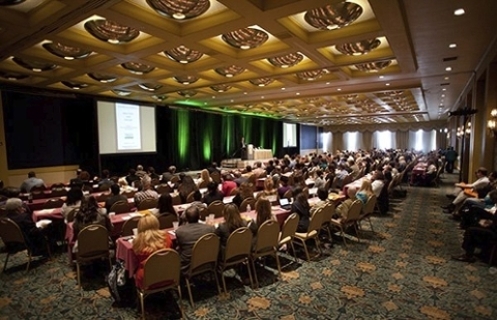 Being an institutional sponsor of the Florida Bioethics Network (FBN) signals your institution's commitment to ethics in health care. Sponsorship opportunities are offered at various levels ranging from $1,000 at the Bronze level to $10,000 at the Platinum level.   
Please complete both steps below to purchase the Silver Institutional Membership to the Florida Bioethics Network (FBN).
Step 1: Create Account

Step 2: Complete Payment

Once you have completed Step 1, and have created your account, you may proceed to our payment processing system by clicking the button below.