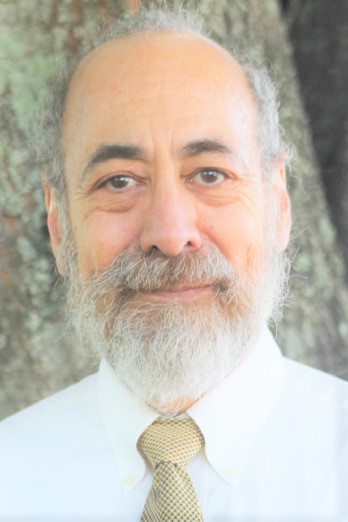 Dr. Dennis Saver, a leader in health care for the uninsured and who made extraordinary contributions to the Florida Bioethics Network, has died. He was 68.

Dr. Saver, of Vero Beach, had been an active supporter of the Florida Bioethics Network for many years. He was working on a number of FBN projects, including an initiative to reform Florida's end-of-life care law, when he died.
Over a 20-year period, he was chair of the Cleveland Clinic Indian River Hospital Ethics Committee and Regional Medical Director for Bioethics, Cleveland Clinic Florida. He was founding president of Primary Care of the Treasure Coast in Vero Beach.
After graduation from the Family Medicine Residency Program at the University of Florida, Dr. Saver began a decade of service in the rural Appalachian town of Newburg, WV, first as a National Health Service Corps assignment, then in private practice. After returning to Florida, he volunteered in 1991 as chair of his county medical society's indigent task force, which developed a volunteer physician clinic using the Florida Medical Association's "We Care" model. He continued volunteer services weekly since retiring in 2019, and was President of the We Care Foundation of Indian River (www.WeCareofIRC.org) which raises donations to operate the program.
Dr. Saver spearheaded the development of a medical ethics teaching program at the Medical College of Pennsylvania as a 3rd-year medical student in 1976, where he was also a Board of Directors member of the Health and Human Values Task Force in Philadelphia.
He was a Clinical Associate Professor of Family Medicine at Florida State University and University of Florida medical schools. He was President of the Florida Academy of Family Physicians in 2004, and recognized as the national 2001 Family Physician of the Year by the American Academy of Family Physicians.  He participated for many years in the "Doctor of the Day" program for legislators and guests during annual Florida legislative sessions in Tallahassee, most recently in April 2021.

Dr. Saver's articles appeared in Florida Family Physician, The Hastings Center Report, The New England Journal of Medicine and other journals.
Additional accounts of Dr. Saver's life:
See also "'New Vision' doctors providing free cataract operations"